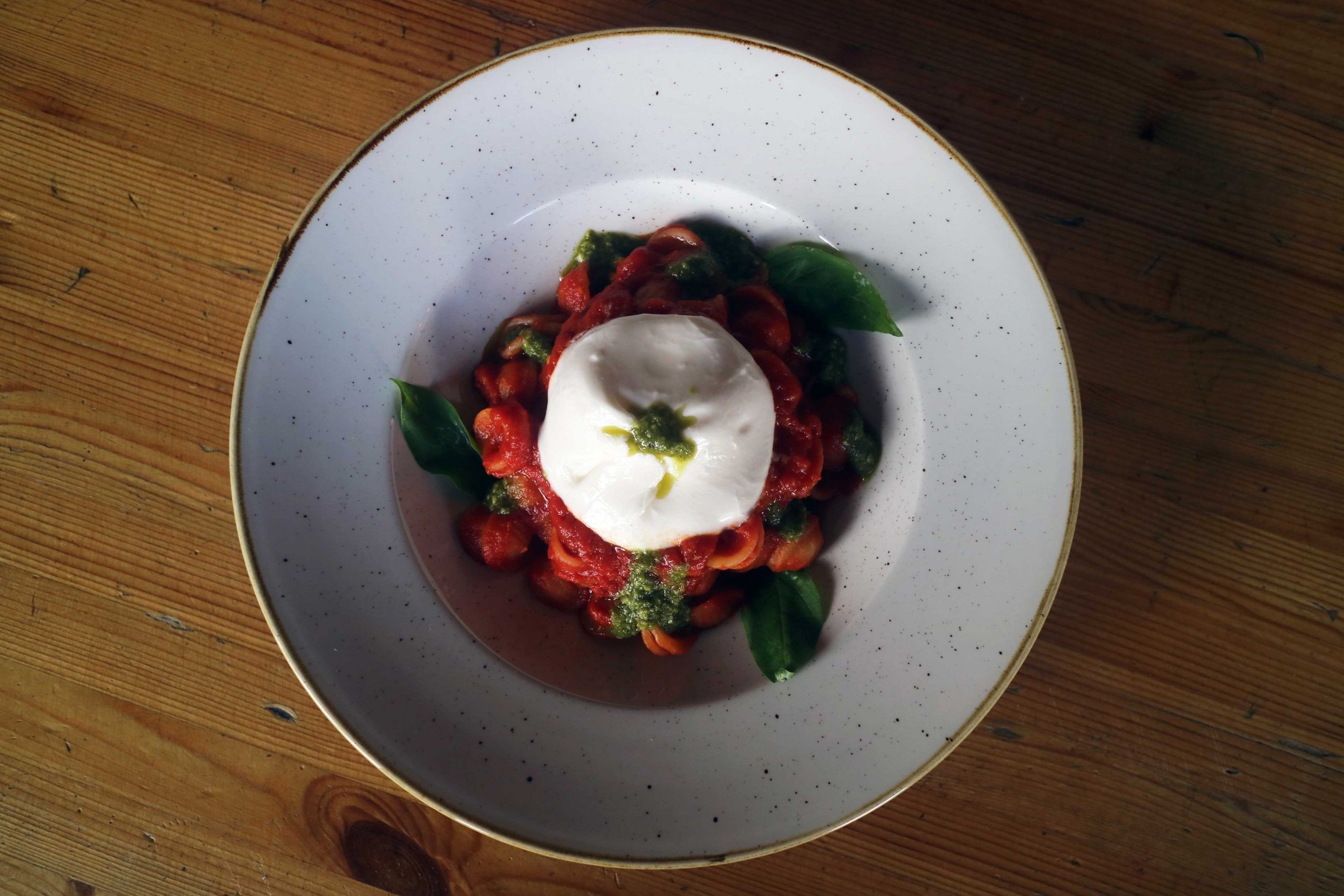 Some New Additions to our menu!
New year, new us. We've added a few new dishes to our menu for you to try, and we hope you'll love them as much as we do!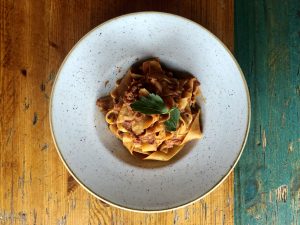 First up, for all you spice lovers out there, we're excited to bring you our beef & nduja ragu with pappardelle! Slow cooked beef ragu with spicy nduja stirred in, this is going to pair amazingly with our Il Meridone, Nero d'Avola. Don't forget to add a little parmesan on top!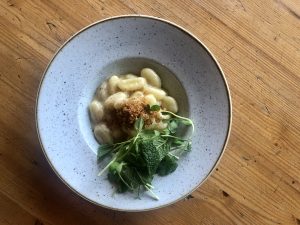 Next up is our cacio e pepe gnocchi. An Italian classic, prepared to perfection. We've sourced some amazing vegetarian pecorino, and combined with pepper and the starchy gnocchi this creates an amazingly complez sauce! We've topped ours with some garlic and lemon crumb, as well as some peashoots. Our pairing recommendation for this dish goes to our Terrazza della Luna, Pinot Grigio Blush. It's a must try!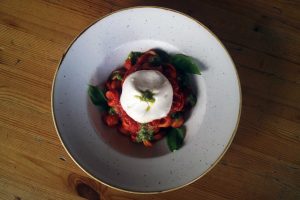 Finally – a true taste of luxury. We've combined our signature tomato pomodoro with a fresh burrata on top. Break open the burrata and wait for it to melt through the orecchiette For a classic but still delicious vegan option, replace the burrata with a dollop of pesto – you won't regret it! To pair, you could go full luxury and get our buttery The Next Big Thing, Chardonnay, but the Il Badalisc, Pinot Grigio won't let you down.